cat Care Services, in Oakland
Care, that your cat deserves!
Contact Us:

Email: greatcatsitter@gmail.com
Phone: 510-463-4621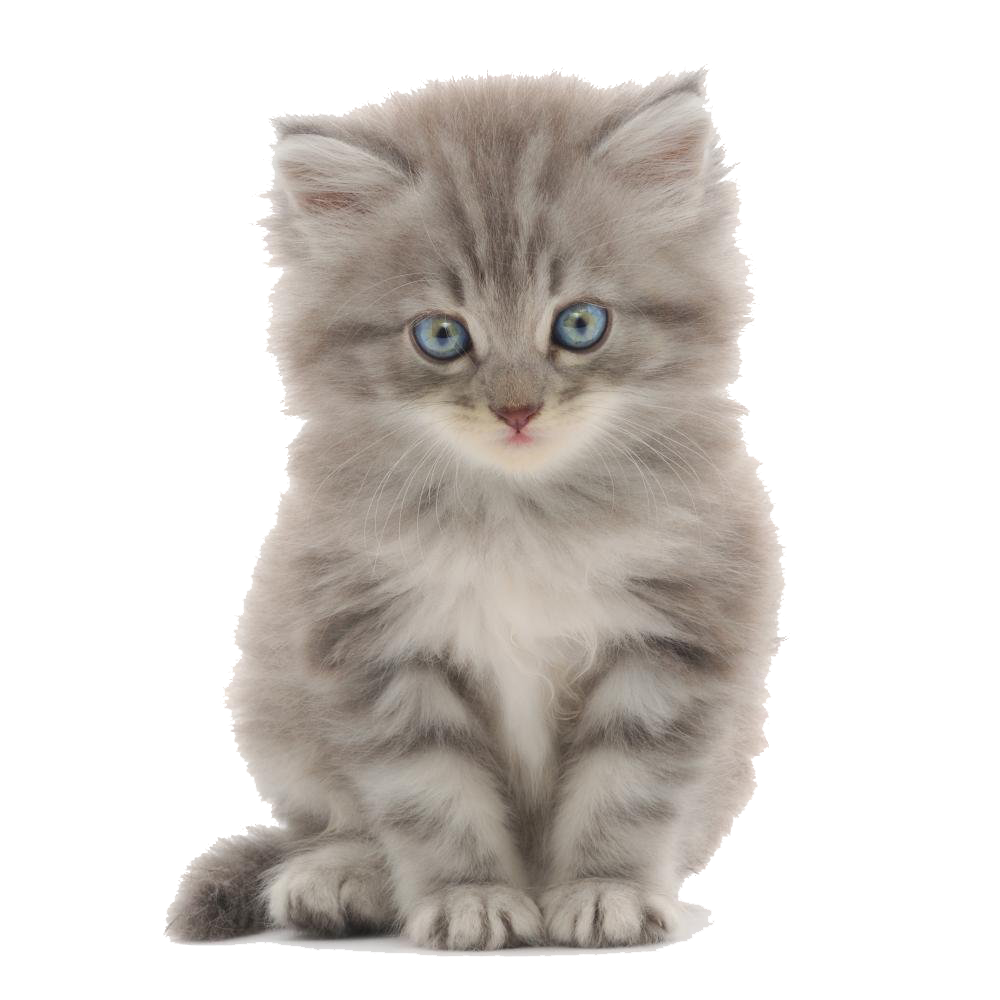 We love your cat,
just as you do!
My name is Nataly and I started GreatCatSitter.com to help cat owners to find reliable and affordable cat care while they are away. I love cats and I am always happy to spend some time in their purrrfect company. I know it can be really stressful to find a reliable cat sitter. At Great Cat Sitter, we will put your mind at ease and will take excellent care of your pets. We will make sure to send you the pictures and updates of how your kitty is doing. We provide services in Oakland, Alameda, Piedmont, San Francisco and Daly City.
Choose how you want us to care for your cat!
We provide daily visits or overnight stays. If you are on vacation and need house sitting or checking your mail or help with taking out garbage cans out on the street, we are available to help!!!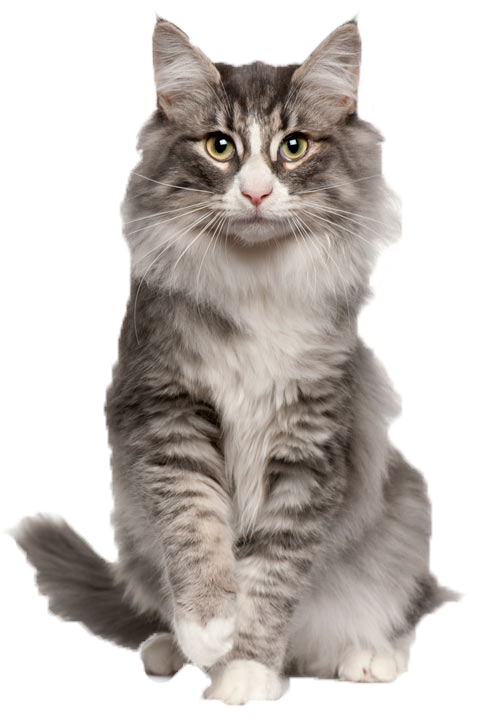 Cat Sitting
Daily visits or overnight stays. Include feeding, medication administering, litter change and play time.
House Sitting
While you are away, we can do light security check, pick up the mail and take garbage cans out if needed.
Plant Care
If you have a garden or indoor plants that need care, we can water the plants upon your request.
Happy Clients:
We have great references available upon request!!!
Nataly was great. She took care of my cat, Misha. When I came home from vacation my house was cleaner than before I left and Misha was as happy and playful as ever.
Michelle, Oakland
Nataly is my favorite cat sitter. She is very reliable and I can tell she really loves cats. When I am away it is nice to receive pictures and updates on how my cats are doing.
Josh, Oakland
I have used Nataly for a while. She really cares about pets. I have two cats Rhina and Dyllan. I can count on Nataly to come and take care of my cats when I am going on vacation.
Robin, Piedmont
Going away and need cat sitter?
Give us a call! We will be delighted to hear from you!
Phone: 510-463-4621
Email: greatcatcitter@gmail.com