Each visit includes:
Feeding
Changing water and washing water bowl
Cleaning the litter. Complete litter change is done as often as owner requests it.
Play time
Checking your mail, bringing mail and packages in the house
Watering plants if requested
Light home security check (alternating the blinds on the windows, checking if all the doors and windows are locked, etc)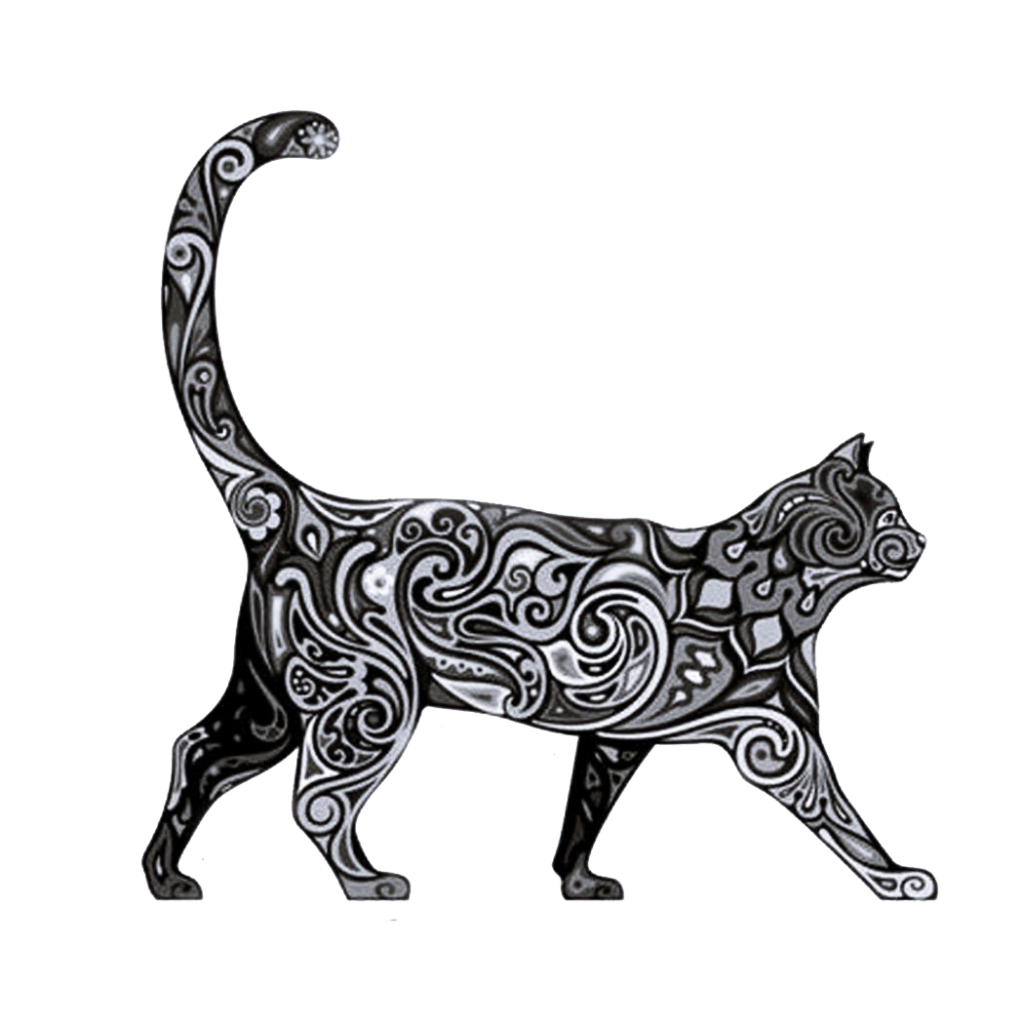 Daily Visit Price
Daily visits are only done within 10 mile radius of 94602 or 94115
Weekend dog walk ( 1 hour)

Dog walk after 6 pm ( within 5 mile radius of 94602, 94610 or 94115)
Overnight Stay
Happy to stay overnight and provide your cats with daily affection and attention
Long term stay (over 3 weeks)
Let's meet
Meet and greet visit is free of charge!